Grab 9 More Awesome Wordpress Plugins At An Incredible Discount!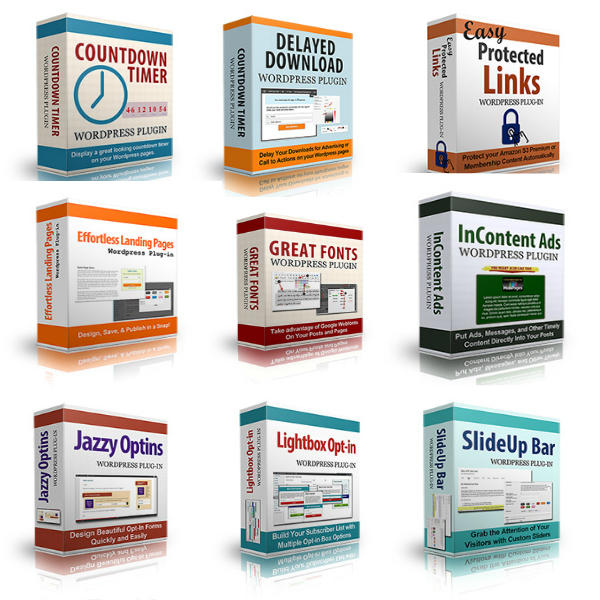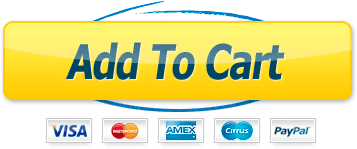 What I have for you on this page really is a great additional offer where you save BIG TIME on more quality products that I sell.
I usually sell these products for a minimum of $7 to $9.97 EACH and they sell well at those prices. So I don't really have to sell them at a discount...
I decided to put together a really special offer and give you an incredible discount. So from this page you can get all 9 of these best selling products for just a one time payment of $37.00 for all of them (that is like getting each of these plugins for just $4 each)!
I'm running this extra offer for a limited time and will probably raise the price to $47 or even $67 in the next few days. So take a few minutes to read this page over right now before this offer is gone...
Or if you so choose to purchase each products individually, you can buy from those details links too. But why buy them separate and pay more when you can get 9 of them here at an unheard discounted price of just $37.00 ?


Countdown Timer Plugin

This amazing plugin adds a countdown timer to your Wordpress site.

You'll find a variety of options to help your timer fit any style of page or subject matter, eg, countdown number of days or to a specific date, show a custom message when your timer expires, automatically remove timer when your promotion ends, etc.
Delayed Download Plugin

Get your readers to stop and smell the roses – here's a few examples of what you can get your visitors to do with this plugin: check out your latest offer, join your mailing list, enter a contest or giveaway, read your terms and conditions, consider related items or products.
Easy Protected Links Plugin

Finally! A Fast, Easy Solution to Creating Protected Download Links for Your Valuable Content.

Stop giving away your work for free and discover how you can easily protect your pdfs, mp3s and more….
Effortless Landing Pages Plugin

With Effortless Landing Pages, you can create stunning sales and opt-in pages in just minutes, using the familiar tools you already know and use every day.
Great Fonts Plugin

This amazing plugin lets you take advantage of Google Fonts like never before.
InContent Ads Plugin

This amazing plugin is good for more than just ad blocks, though. In fact, there are so many possible uses you might just find yourself creating "ads" for everything.

Putting ads in between your content can get you a very high click through rate!
Jazzy Optins Plugin

Discover how you can easily create beautiful forms in just minutes – all without leaving your Wordpress dashboard….
Lightbox Opt-in Plugin

What if you could easily create an attractive, unobtrusive, fully customizable pop-up on your WordPress website in just minutes? If you've tried other pop-up plugins, that might sound like a pipe dream to you, but with Lightbox PopUp, that's exactly what you get.
SlideUp Bar Plugin

Do you need an easy-to-use, versatile, attractive opt-in and advertising plugin for your WordPress website?

Stop leaving money on the table and start building your mailing list with SlideUp Bar Wordpress plug-in.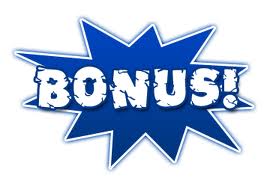 I will even throw in Developer license to EACH AND EVERY PLUGINS you see here when you pick up this special offer!
With developer license, you can install this plugin on your clients site and charge them for it. You can even flip your site with any of these plugins installed. The only thing you cannot do is sell any of these plugins yourself.
Here is our developer license terms and conditions:
With your purchase, you are getting Developer license where you can install the Plugin on UNLIMITED websites or domains that YOU PERSONALLY OWN + on UNLIMITED install for your clients sites + flip your domain with this plugin installed.
However, you cannot sell this plugin by itself. You DO NOT have any resale right to this plugin.
You CANNOT sell a service at Fiverr and later install this plugin for your buyers... Remember, You DO NOT HAVE RESALE RIGHT TO THIS PLUGIN!

Because this is such a great deal, we cannot offer you any refund.
You can visit each products above and see it salespage of what it does. We do guarantee that these plugins will work as it should. Please contact us if you are having any issues while using any of these plugins. Again, NO REFUND ALLOWED. All Sales Are Final for This Special OTO.


You won't find any deal this good! Don't Let It Pass You By!

Again, I sell EACH of these products for $7 to $9.97 EACH, but you can get them ALL right here for just a one time payment of $37.00. To take advantage of this offer click on the order button below...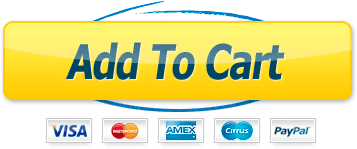 Best Regards,
Ken Sar
Terms Of Use | Privacy Policy | Earning Disclaimer | DMCA | FTC Compliance | Anti Spam Policy | Copy Right Notice | Social Media Disclosure | Contact Us