Dear Friend,
As a former Network/Security Engineer I saw hackers break-in and steal vital information, almost on a daily basis. It always amazed me that companies would pay millions of dollars to secure their network and vital information, after a major break-in had occurred. You really don't need to justify the expenditure of $2 or $3 million dollars, especially after a companies customer's credit card or personal information is hi-jacked!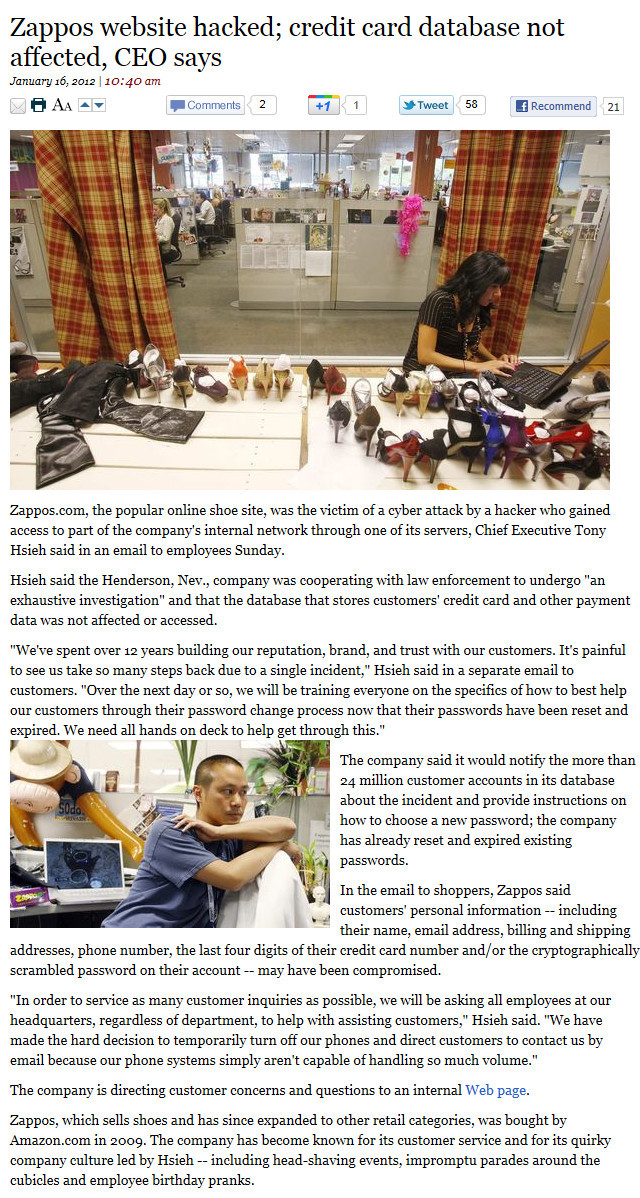 Here's another example from Warrior Forum: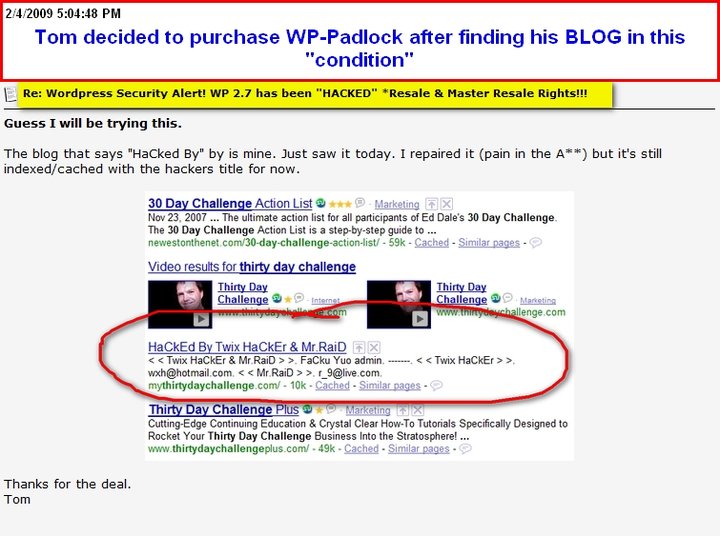 My PC Was "SAVED" By Norton When I visited a "FAMOUS" Internet Marketing Guru's BLOG Home Page…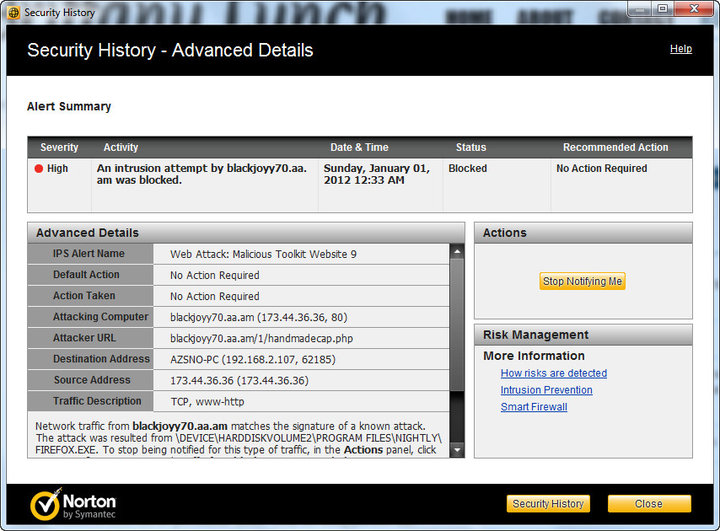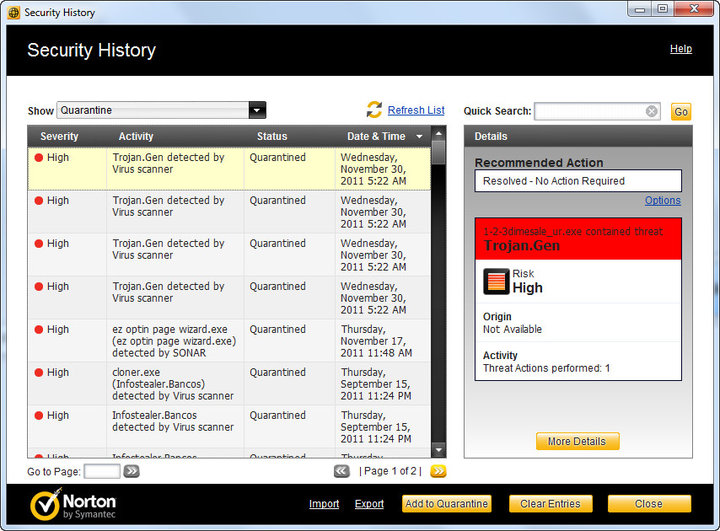 My Tips, Techniques, and WordPress security solutions work, because everything has been tried in real life. I literally have 100′s of WordPress Blogs, and none have ever been "hacked."
Ok, How Hard is it to implement Your Solution???
EZ Installation with Backup Buddy – Use For NEW BLOGS ONLY!!!

Nothing could be easier!
Here are just a few of the many things you'll discover with the information: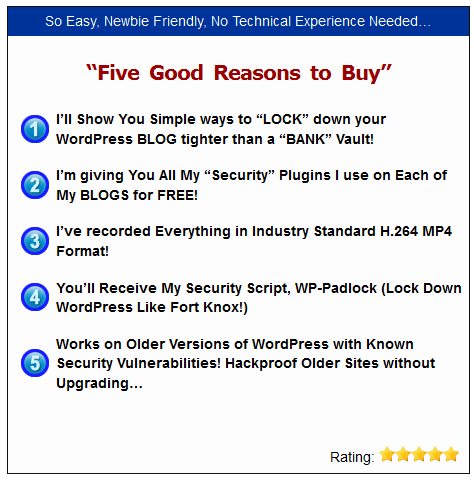 So if you're serious about protecting your BLOG with the WP-Padlock Script and Security Plugins click the "Buy Now" button below. Isn't your WordPress BLOG worth it???
More Testimonials From The Warrior Forum…

To Your Great Success,

& Ken Sar
P.S. Install Everything in Less Than 5 Minutes Using Backup Buddy – Included With Price!

Disclaimer | Terms | Privacy | Contact