Okay, So What's The Cost For These Incredible Video Sales Themes?

A normal wp theme is going for hundreds of dollars in development cost. 5 of themes would be several hundreds dollars.
But you can STEAL these Video Sales Theme Here For Just $17.00....
Yes that's not a Typo! Get It Now!
In Fact, I am even throwing in Developer License to these Themes too. But You must be quick and order today....
FREE Developer License

I don't know for how long I will throw in this developer license with this stupid low price.... So, make sure to get these theme today, In fact, get it NOW! Once you see there are an order button for the developer license, then you are too late.
Here is the developer license :
[YES] Personal Use Only - use on unlimited domain
[YES] Use the themes for client's project
[YES] Build Site with domain using themes and sell on Flippa/Auction Sites
[NO] Beside 3 terms above
But wait.... there is more....


Bonus #1: Simple Video Sales Theme With 5 Different Colors That You Can Change Instantly!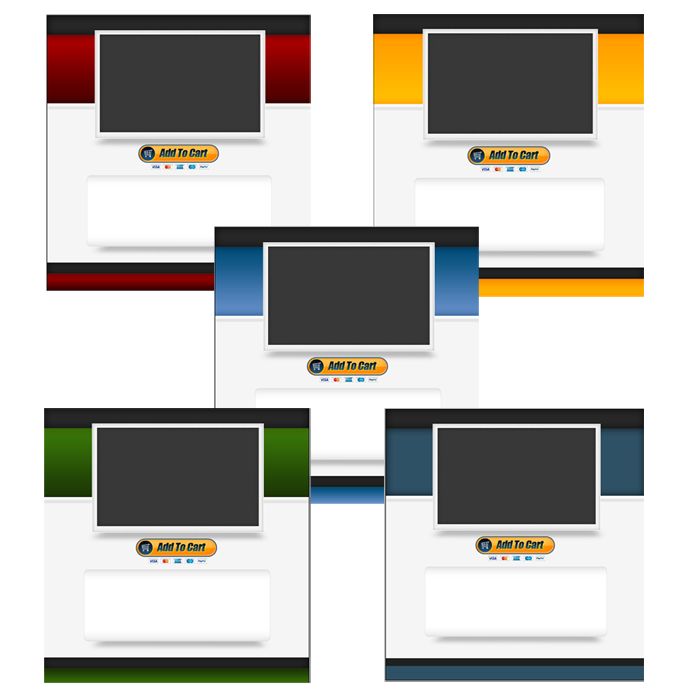 Bonus #2: 2 Brand New Video Sales Themes Never Released Before and It Is FRESH From The Oven!