Now I won't play with your intelligence by pretending you don't know how smoking hot plugins are and have been for years.
I'll even assume you've encountered a few plugin creation tools…with many failed to be user friendly, Mac compatible, or even worse…affordable.
So what if I told you, I could knock down each of those 3 major barriers?
Better yet, what if I SHOW you how I've made a plugin creation tool super user friendly by allowing you to use elements you're already use to using like,
basic HTML
JavaScript (Ever inserted your own autorepsonder form? More than likely it was simple Java)
basic text
Images (Either submit the URL of a hosted image or upload right from your desktop)
And yes, I've even avoided pissing off loyal Mac users by making my plugin creator a plugin itself, meaning anyone can edit and create plugins even when away from your home computer.
Oh yeah, and I've made this tool more than affordable by beating out my competitors, some as high as $89 and not nearly as powerful (jerks!).
And now that I've knocked down barriers others fail to even acknowledge, let me introduce the tool that allows to create your own unlimited amount of plugins…in any niche…with YOU as the author, creating INSTANT authority in your market.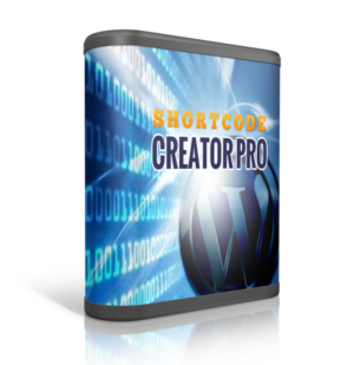 Shortcode Creator Pro takes preset elements you provide (using HTML, Text, Images, Etc) and auto-generates shortcodes for easy inserting into post and pages.
With Shortcode Creator Pro:
Create plugins to give away & build your list
Make awesome bonuses for your own product launches or affiliate sales
Automatically insert common text, images, or coding you or your clients use often (i.e. disclaimer statements, autoresponder forms, images, bio text, reference links, sponsor ads, affiliate banners, etc.)
Gain instant authority by controlling the plugin name, author name, and linking URLs
Use them for your sites, sell them to others, or give them away
The sky's the limit on what Shortcode Creator will do for you!
And as always you're backed by my 30 day guarantee. If you use Shortcode Creator Pro and it fails to perform as promised, you'll get every cent of your investment back, guaranteed!
Alright, so you now can own the most updated, revolutionary tool for creating simple, yet powerful plugins in mere minutes, just by clicking the buy button below
Only $12.00
You can install this plugin on unlimited domains you personally owned.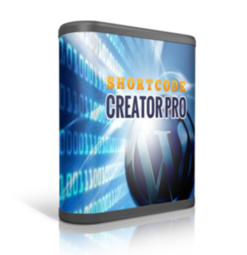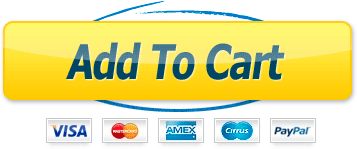 Best Regards,

Ken Sar

P.S. Iíve spent hundreds on one plugin that creates an unlimited amount of plugins so that you donít have to, so take advantage and avoid pricey programmers, confusing coding, and expensive alternatives. Grab the only plugin that makes plugin creation not only fun, but dead simple! Donít wait until I double or triple the price Iím offering now!