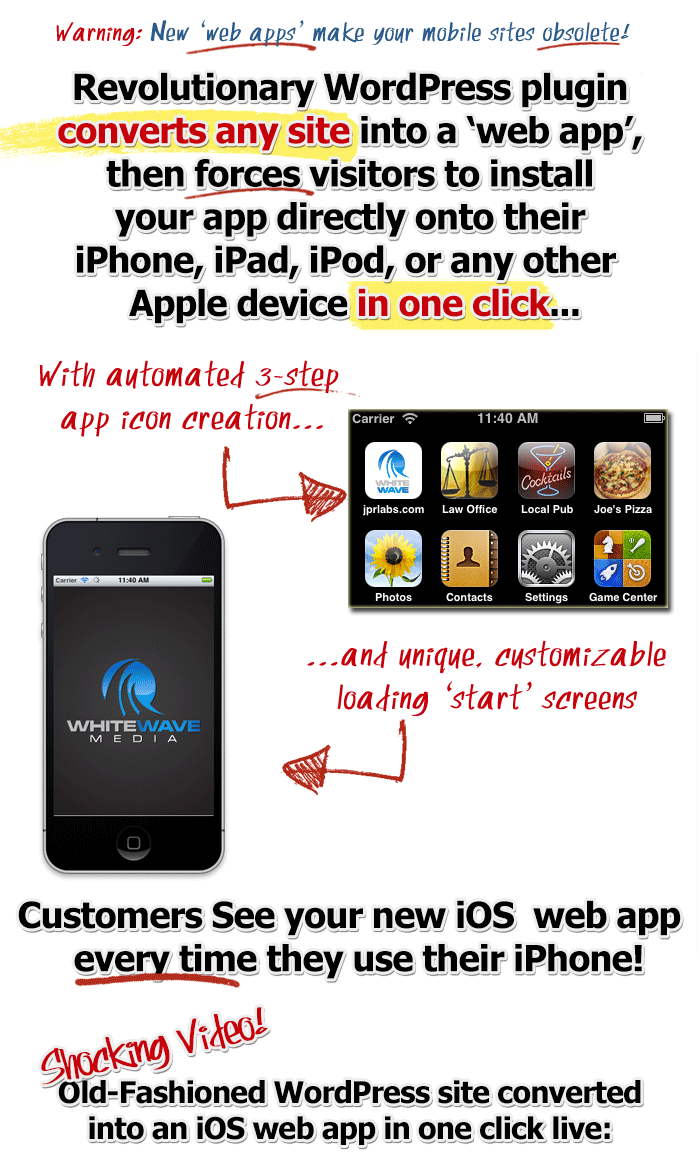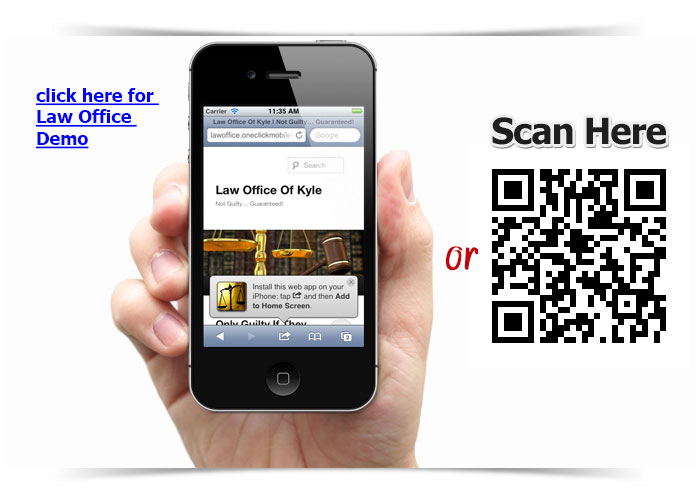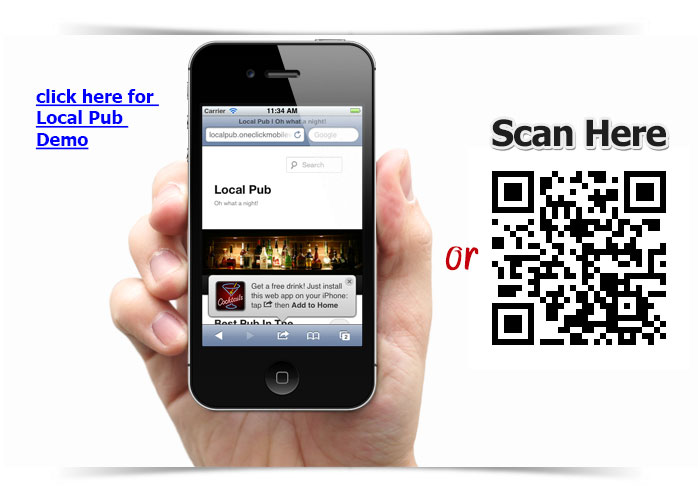 This plugin is well worth a $97 price tag.
You can simply charge your client for $197 to $497 to convert their site to mobile web app and make money back several times.
I have seen other app program that ask for $97 per month and $197 per month.
However, if you get your hand on this One Click Mobile Web App right now, you are expecting to pay, One Time Payment of just $67
Seriously, that sounds a lot better than $97/mth
Limited Time Special!
Developer License Included As A Bonus When You Make The Purchase Today!
With Developer License, you can install this plugin on unlimited domains that you personally owned and your clients websites. (Note: You don't have resale right to this plugin... you cannot sell the service on Fiverr and then install this plugin.)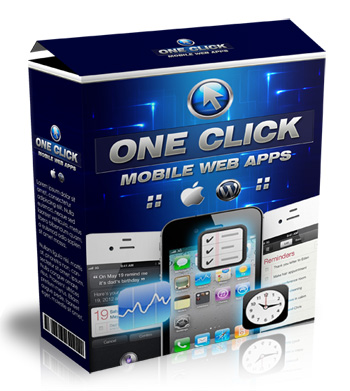 Wait...
First 25 Customers Special!
Be One Of The First 25 Customers, And You Only Pay $17.00!
Click On The Button Below To Buy Now!
Currently, There Are Only 25 4 Left At $17.00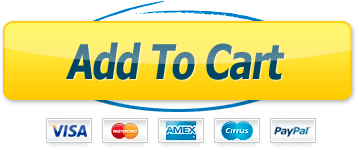 Best Regards,
Ken Sar
Terms Of Use | Privacy Policy | Earning Disclaimer | DMCA | FTC Compliance | Anti Spam Policy | Copy Right Notice | Social Media Disclosure | Contact Us