Why Show Off Your Brilliant Work With MyBusiness?
Here Are 3 Reasons Why This Will The Best Theme You Have Ever Used
---
Responsive Multi Device Design
With the MyBusiness and its fully flexible Responsive Design, you do not have to worry about what device your visitor is using.
This theme looks amazing no matter what device is used to view your website. Be it phone, pad, desktop computer, or laptop. It looks great on all of them.
Advanced Theme Options Panel
Almost every editable element of the 'MyBusiness' can be controlled via the built-in Theme Options page.
With just a few mouse-clicks in the admin you can change the slider content, add images and text, control the styles plus much, much more!
Comprehensive Documentation
Guiding you step-by-step is our comprehensive Video Tutorial series to help you get going fast.
We guide you through the installation process, and how to use every element of the theme, including widgets, video, featured images and theme options!
Watch This Video To See How MyBusiness Works!
Let me show you some of the cool stuff this theme can do for you...
Get Instant Download
Or
View Demo
That's Not All...MyBusiness Does Lots More Stuff.
Here Are Just A Few Of The Many Features Included With MyBusiness.
---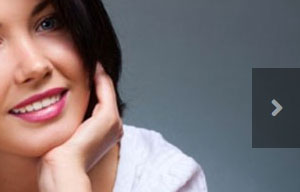 Responsive Slider
The slider is fully responsive with the theme and can fit any height of image. Display a title and link to any content you desire.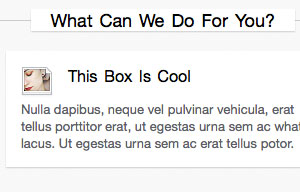 Content Boxes
There are 3 custom content boxes you can show on the home page. These can have an image, title, description, and a button link.
Advanced Drag & Drop Admin
With our advanced WordPress theme options panel you can spend more time on your content and less time trying to figure it out.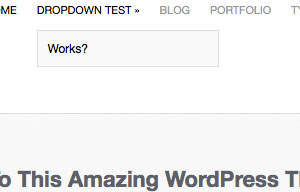 Multi Level Dropdown Menu
With a Multi-Level drop down menu all your content will get seen no matter how many pages you have linked together.
More Features This Beautiful Theme Has To Offer
Responsive Design
Theme Options Panel
Fully Responsive Slider
Custom Home Template
Looks Good In All Devices
Widget Areas
Dropdown Menu
Header Menu
Footer Menu
Buttons Shortcodes
Stylish Box Shortcodes
Column Shortcodes
Alert Shortcodes
You Will Love Your New Site Powered By MyBusiness. Guaranteed For 30 Days…or Your Money Back!
It's Time To Take Control And Use MyBusiness To Power Your Publishing. Try It Today At No Risk!
---
Theme Requirements
MyBusiness requires a minimum of WordPress 3.3+, PHP 5.2+, and MySQL 5 or newer to function properly.
Please note: MyBusiness is not compatible with WordPress sites hosted on WordPress.com.
---
Regular
$97

... Today Only $17


Get MyBusinessTheme With Unlimited Domains For

Personal Use For $ 9.97


---
Best Wishes,
Ken Sar
Terms Of Use | Privacy Policy | Earning Disclaimer | DMCA | FTC Compliance | Anti Spam Policy | Copy Right Notice | Social Media Disclosure | Contact Us
Copyright © 2019. All Rights Reserved.