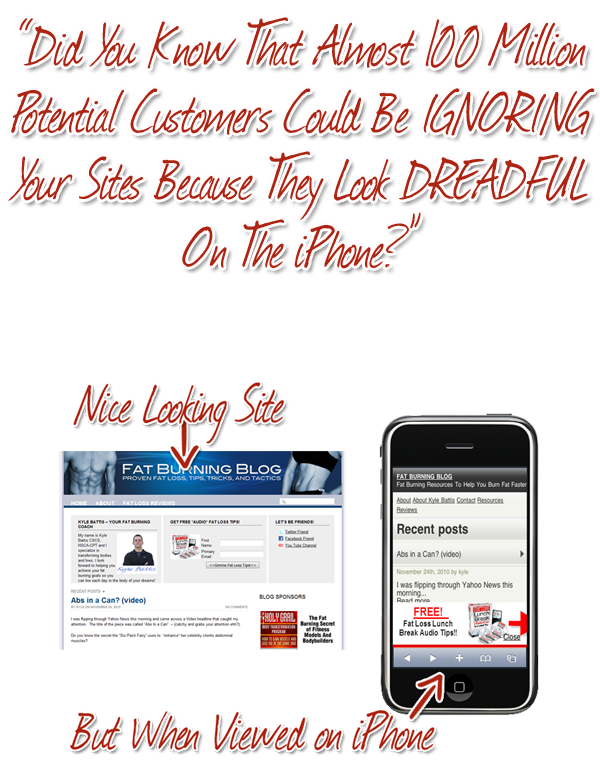 In fact, have you ever viewed your own website on one of the devices?
If not then you might be in for a BIG shock at what it looks like.
Dear Website Owner
As I'm sure you are aware, the mobile browsing market is taking off at extreme proportions. People love browsing the internet via their smart phones, iPads, tablets and other mobile devices.
But only a very small percentage of websites and blogs are actually optimized for mobile browsing and this means you could be losing lots of traffic and money.
Morgan Stanley Analyst Katy Huberty said that the number of iPhone users 'will rise to over 100 million by the end of 2011'
You've seen the example above – don't you think that most iPhone viewers would simply click away, leaving you with a lost sale or opt in?
Don't let this happen to your own site!
Introducing…
The Mobile Niche Theme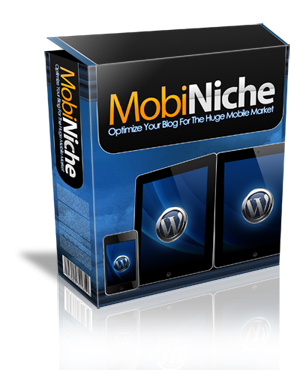 The Mobile Niche Theme is:
1. Specifically created to work with the iPhone because it's the most popular smart phone on the market.
2. It displays a full screen version of your site and works vertically or horizontally.
3. You can also double tap the various sections and the theme will zoom in correctly.
4. Looks great in any PC or Mac Browser. Looks Fabulous On Any iPhone
Just install the theme on your WordPress sites and it's automatically optimized for all iPhones. No need to do anything else.
Here's what it looks like: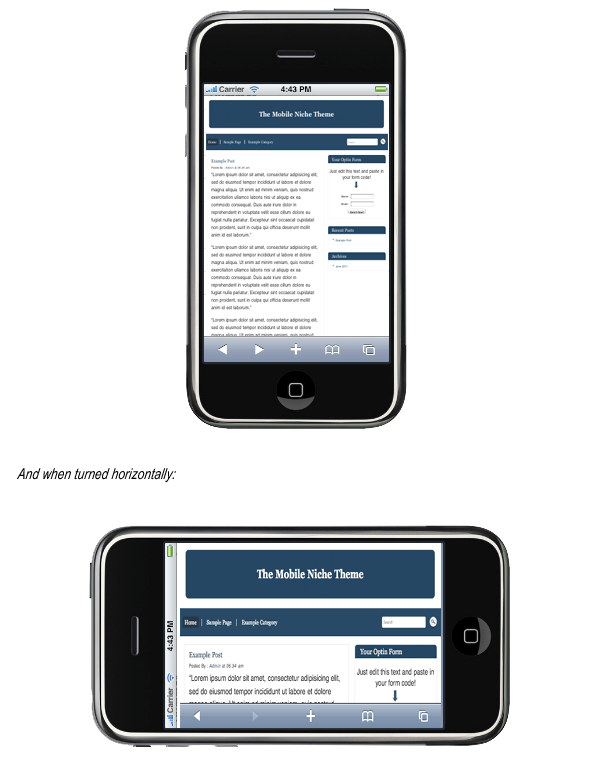 As you can see, the theme fits perfectly no matter which way you hold your iPhone.

Zooming Features
If you double tap any area of the theme, it will zoom in to that area and make it full width.
For example, if you double tap the main article you will get the entire post in full view: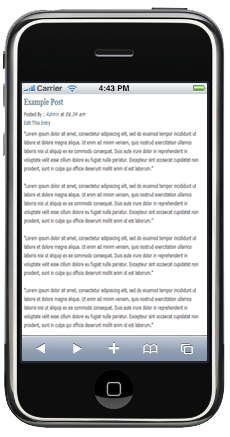 If you double tap the sidebar, then it does the same: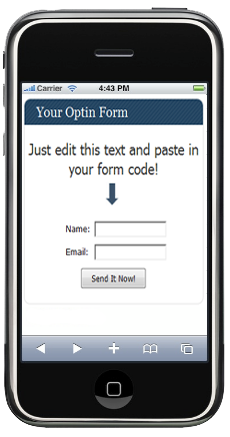 This makes the theme so much easier to view and navigate on your iPhone.
Here are some other features of The Mobile Niche Theme
#Custom made optin widget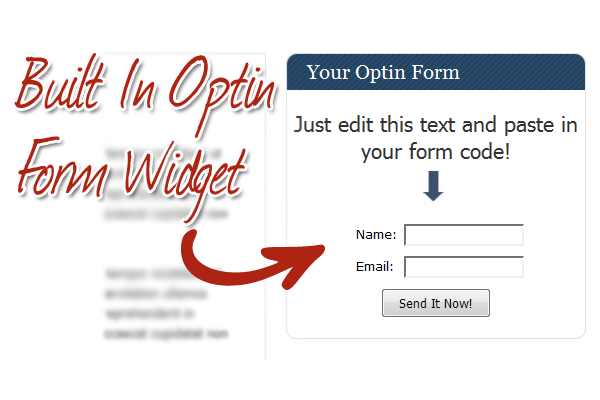 Just add your own title text, description and paste in your form code.
#Upload your own header and choose your colour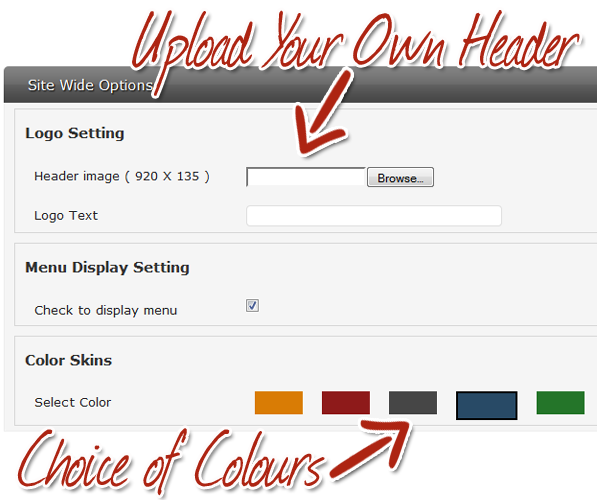 You can use the built in header upload function to upload your own niche header.
Choose from 5 different built in colours (yellow, red, grey, blue and green) to totally change the look of your site. This makes building niche sites as easy as anything!
#WordPress Menu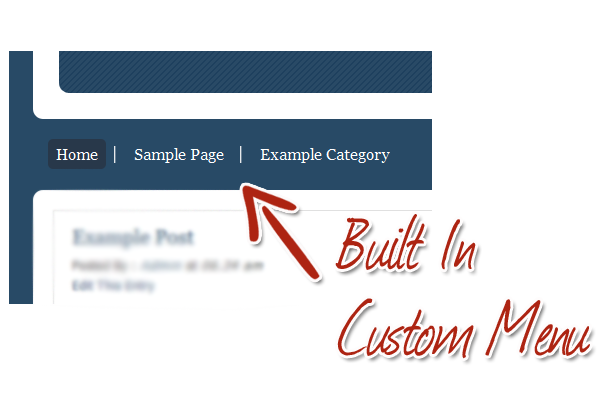 Let's break down the main features of The Mobile Niche Theme:
- Designed to work specifically with the iPhone
- Full browser compatibility
- Built in optin form widget
- Choice of built in colours
- Upload your own header from the theme settings area
- Custom WordPress menu which can be turned off completely if you choose
Get It Now For Just $7
Developer License Included!
*Works With IPhone Only*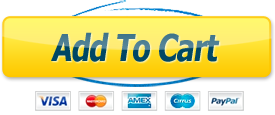 We hope you enjoy our theme!
Ken Sar
---
Disclaimer | Terms | Privacy | Contact
Copyright © 2012 All Rights Reserved