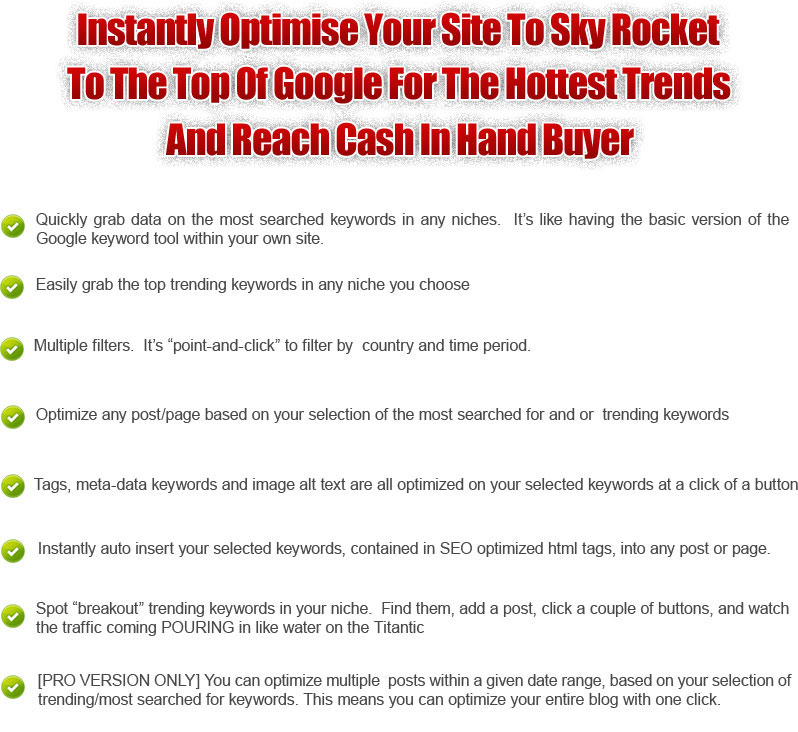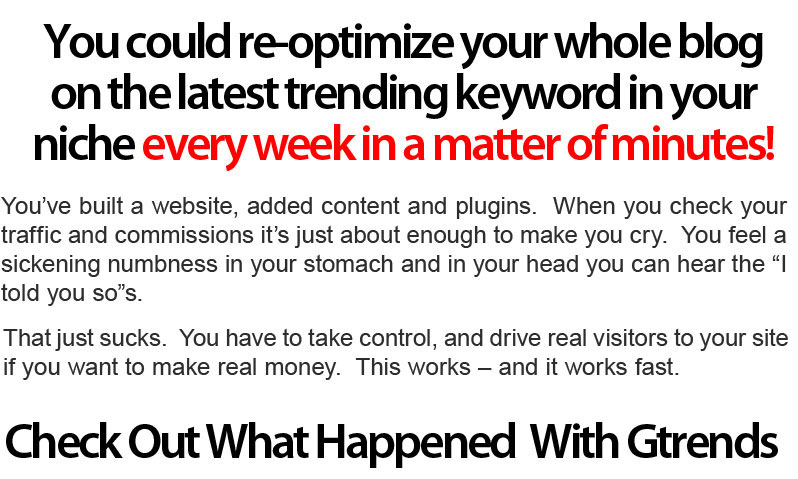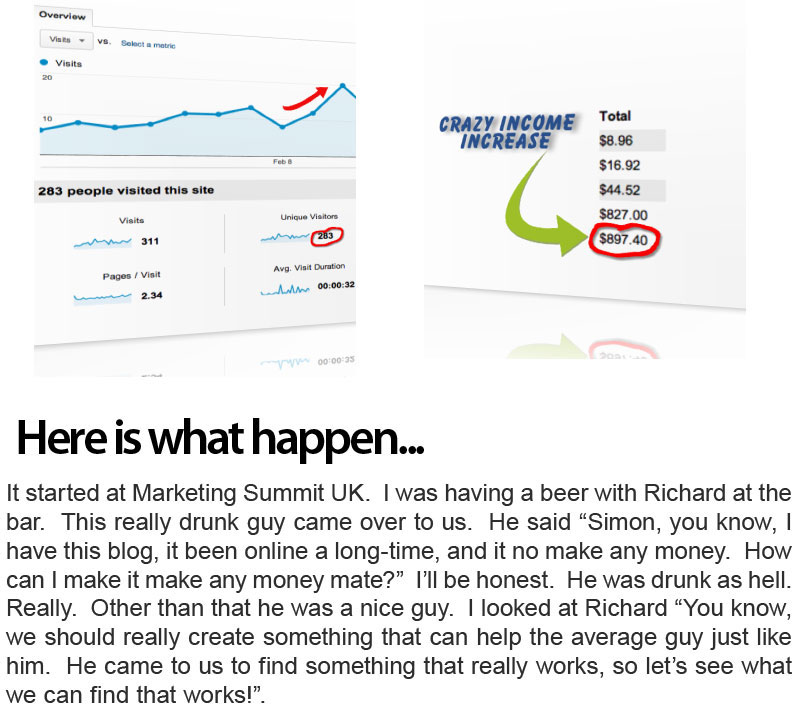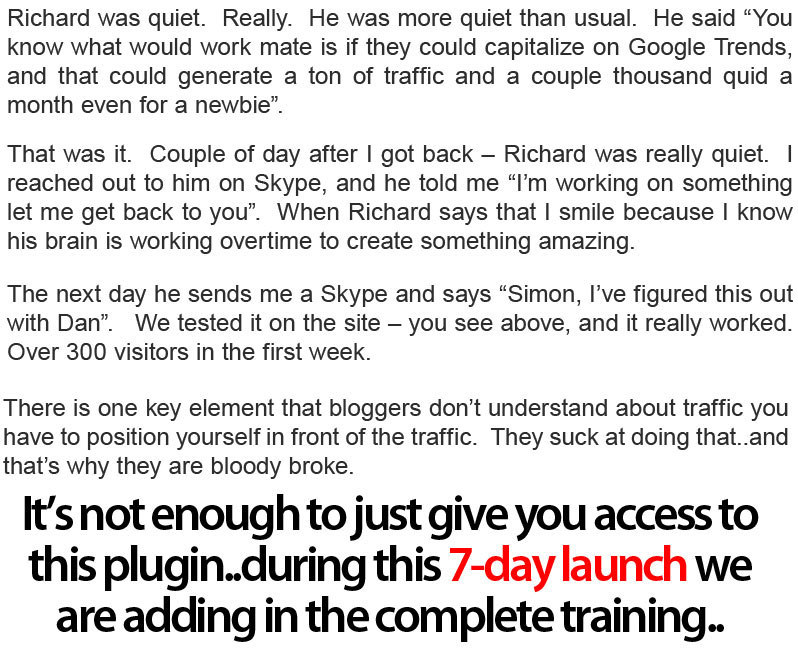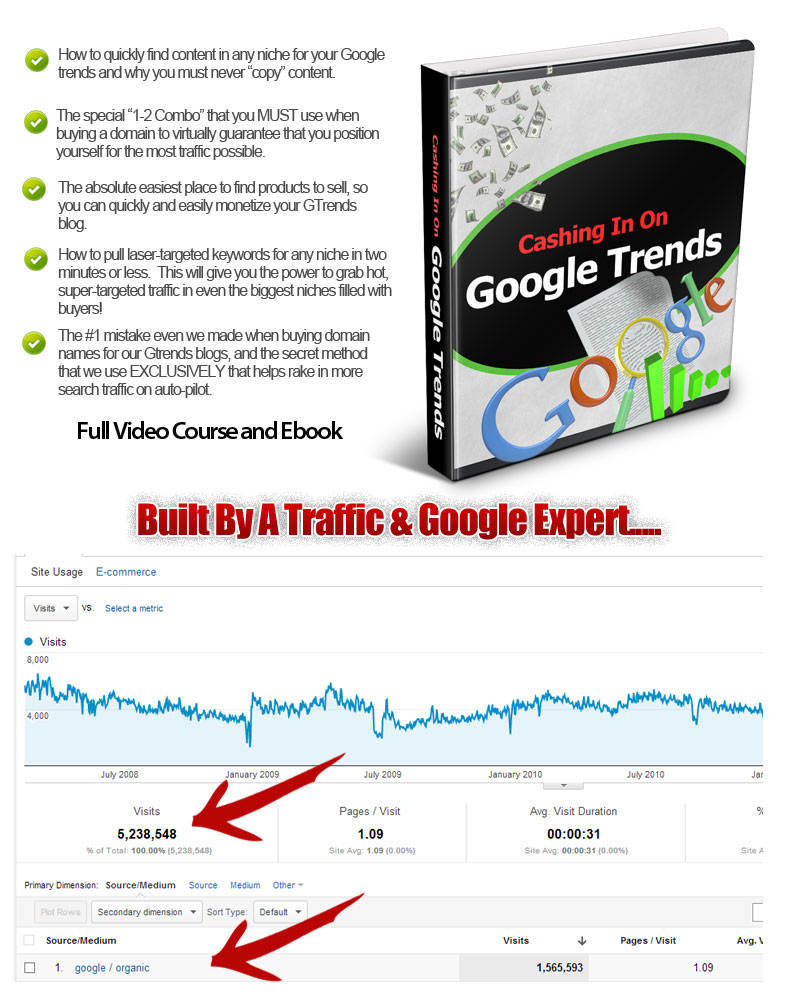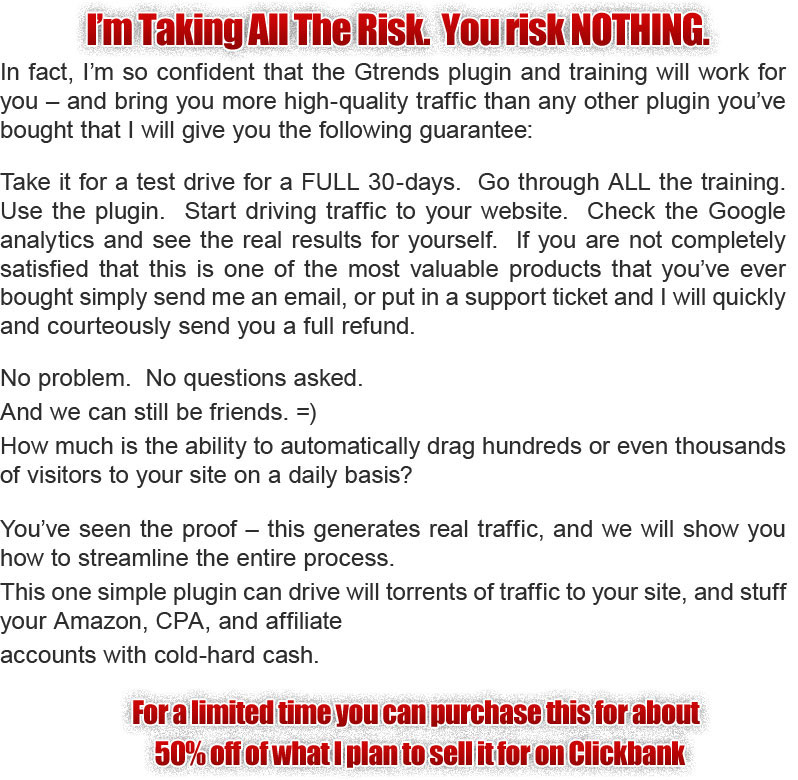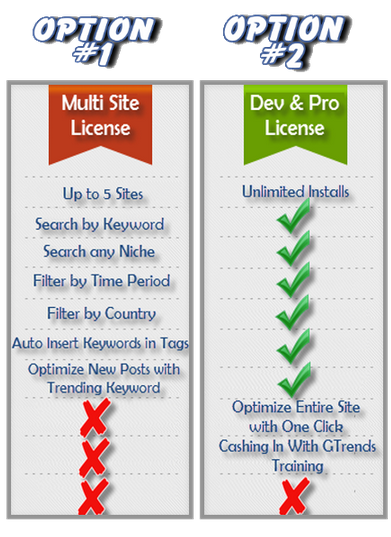 | | |
| --- | --- |
| Only $17 | Only $27 |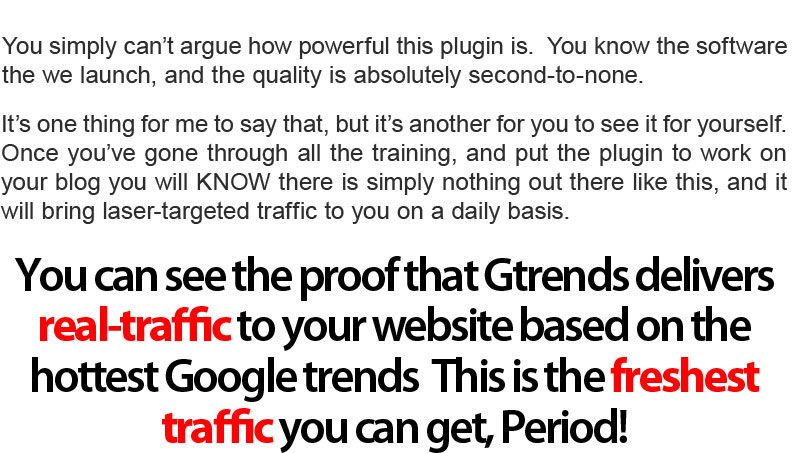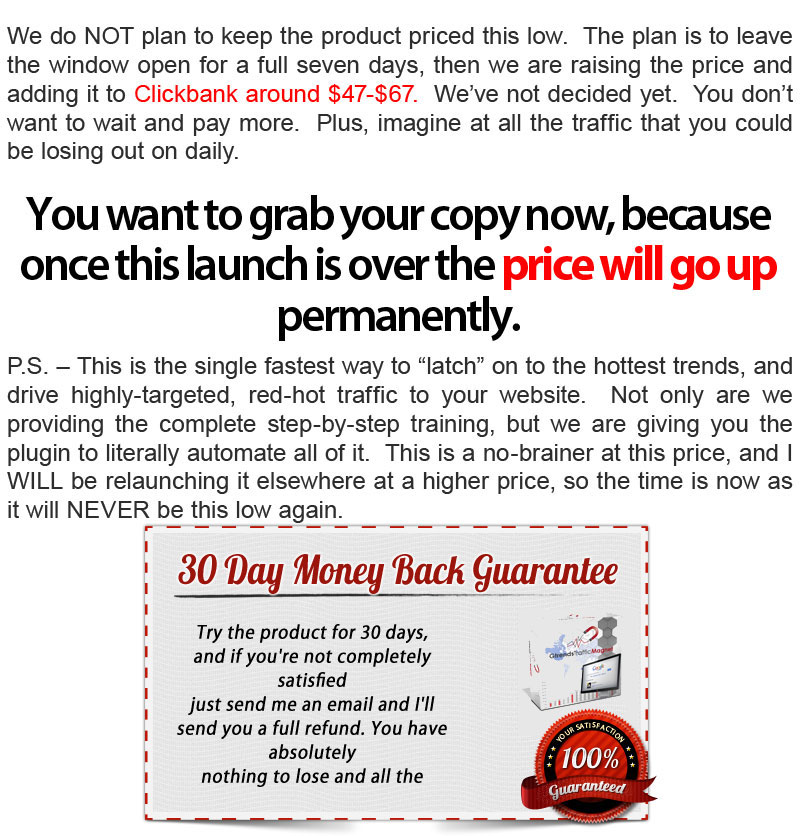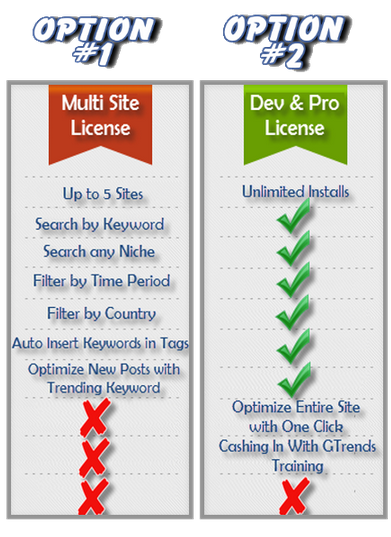 | | |
| --- | --- |
| Only $17 | Only $27 |
Wait...
First 50 Customers Special!
Be One Of The First 50 Customers, You Pay $ 17.00 And You Will Get Dev & PRO License !
Click On The Button Below To Buy Now!
Currently, There Are Only 37 Fast Action Advantage Left!
Just Click On The Order Button Below To Order!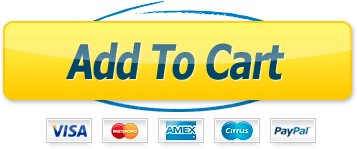 Best Regards,
Ken Sar
PS. Don't wait and let this special price go up. Once all the first 25 Fast Action Advantage are taken, then you will have to pay $27 for the Dev and Pro version.
Terms Of Use | Privacy Policy | Earning Disclaimer | DMCA | FTC Compliance | Anti Spam Policy | Copy Right Notice | Social Media Disclosure | Contact Us