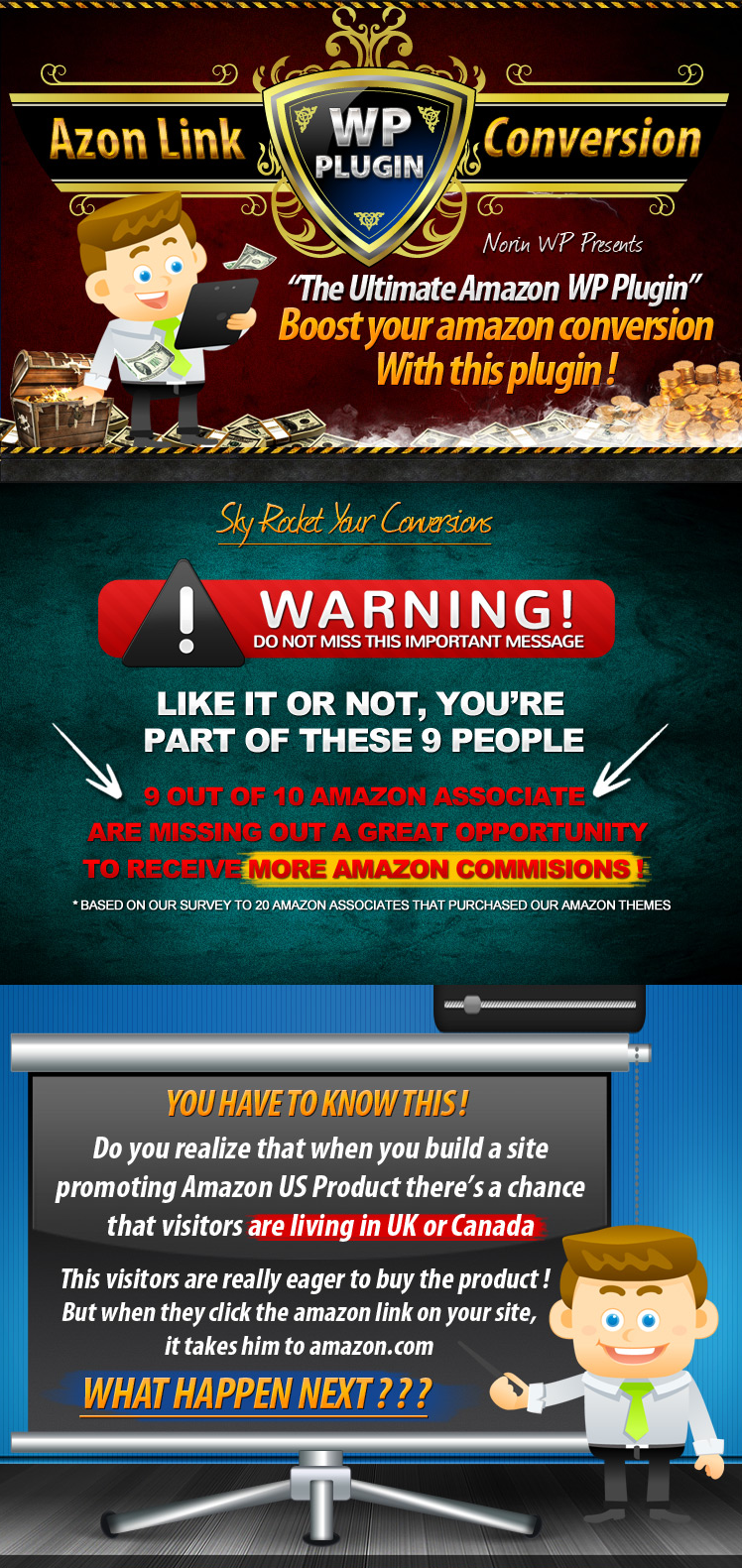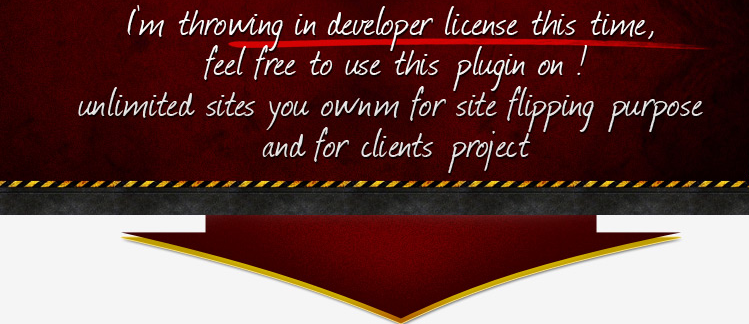 Only $9.97
Developer License Included!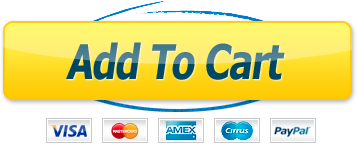 Here are the sample sites in case you need to view it....
Site #1: Manual posting promoting an amazon product, and you will the Amazon Link Conversion box appears below the post
Site #2: This site is using one of the autopost plugin. And the Amazon Link Conversion box appears on top of the post
Demo Site #2
Best regards,
Ken Sar
NOTE 1 : Your theme must have a Single Post page with minimum 540px width. Because AzonLinkConversion (ALC) will display a box with width size 540px.
NOTE 2 : AzonLinkConversion (ALC) plugin is compatible with Manual Posting and 5 Amazon Autoposting Plugins : Associate Goliath, Amaniche, ReviewAzon, ZonBuilder & WP Robot*.
* There is a special setting for your WP Robot campaign in order for ALC to compatible with WP Robot, your current Campaign settings might not meets the requirement that ALC needs. We cover about this on the Plugin Documentation page here.
Hosting Requirement:
+) Support WordPress 3.4+
Developer License Terms:
[YES] You can use on unlimited domains you own
[YES] Can be used for site flipping purpose
[YES] You can use it for clients project
[NO] Other than that
FAQs & Support
Need Help? Contact Our Support Desk: http://kenhelpdesk.com
Can I Hide The Ribbon?
Yes, you can select to hide the ribbon. And you can select 1 ribbon only or randomize all ribbons (there are 6 ribbons available).
What If I Have Some Posts That Are A Standard Article/Blogpost?
The plugin will only display the box on your product post. It will not display anything if your post is not promoting any Amazon products 
Can I Put The Box Anywhere Inside My Post Content?
Yes, if you do manual posting. You can use this shortcode, place it anywhere on post editor: [azonlinkconversion]
I Choose Amazon US As Default Country, When I Click Buy On Amazon CA, It Returns No Result.
Yes, product name in Amazon US may differs on Amazon UK & Amazon CA.
Chances are the visitors will try to search again. If they find it, they might buy it.
If they don't find the item, they might still buy other products.
Disclaimer | Terms | Privacy | Contact