Looking For A Popup Plugin That
You Can Customize Easily?...
You've Just Found It!
And it is currently on DIMESALE
From: The Desk Of Ken Sar

New easy to use plugin that will let you customize and put virtually whatever you want on the pop up message box.

Click here to see the sample pop up message I put on the blog
Introducing....
Action Offer Box Plugin
With Action Offer Box plugin, you can have a choice of putting anything on your pop up message. It is not meant to use just for list building to put your autoresponder code in your pop up.
You can literally put message for:

Special Offer

Youtube Video

CPA Offer

Of course, your opt in form

Any Text or Images
Basically the message box is html compatible. So, if you know how to put any html code there, you can put any message.

Take a look at the screenshot of the plugin
You can put any offer in the offer text box. Write it in html format. Even you can input videos too.

What is good also is that, you have the option to adjust the delay timer as you want it. The image to the left set it to 3 seconds. So, when a visitor lands on your page for 3 seconds, the pop up box will appear.

Size of the pop up, can be adjust accordingly.

Redisplay after: this is a function that will make the pop up re-appear say in 5 minutes.... when the visitor click on the "Ask Me Later" link

Redisplay subsequently after: this function will show the pop up again, when your visitor click on the "Ask Me Later" the second time. You can set it to several more minutes later....

"No Thanks" link will close the pop up and not showing up again per visitor session.

"Ask Me Later" will show the pop up again later. The first pop up will show at the timer you set at the "Redisplay after".
How about installation?
Install this plugin is very simple and easy. If you install a plugin before, you sure can install this one.
Click on plugin... and locate this "Add New" on the top of it

Then click on UPLOAD

Then click on "BROWSE" to locate the zip file that you download to your computer and click "INSTALL NOW"

Then click on "activate plugin" to activate it. This will complete the installation process.

After that, you click on the "SETTINGS" under the "plugins" tab, on the left panel.
Bonus Just Added 2-08-2011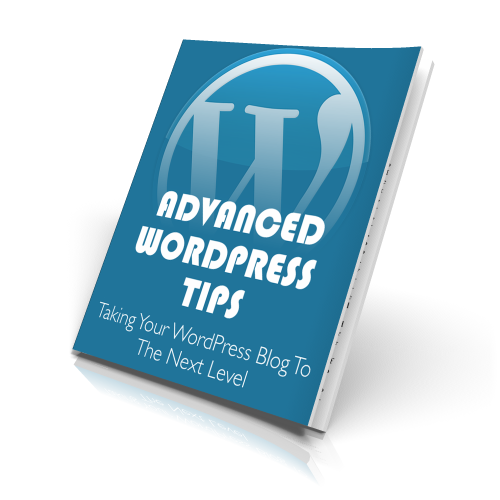 You will get it for personal usage only.
All previous customers will get a copy of this report too.
How about the price?
If you worry about price.... DON'T!
But you have to be fast to get it at the lowest price possible. Because it is on DIMESALES and....
Current Price: $9.40


Best Regards,
Ken Sar
Use of any portion of this website or its content without permission is prohibited.
You can grab Resale Right to this product which allow you to use this salespage.
Disclaimer | Terms | Privacy | Contact